Blog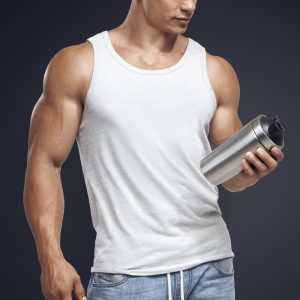 Do You Need an Inta-Workout?
By now, we have all heard about the importance and benefits of pre-workout and post-workout supplementation. But what about the
Read more.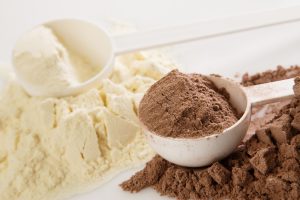 What Type of Protein Should You Choose?
Most athletes know how important protein is since it provides the necessary building blocks to produce the amino acids that
Read more.